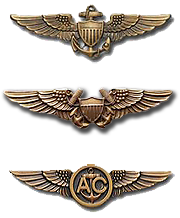 Darkness Hampers Hunt in Atlantic Near Argentia NAS
ARGENTIA, Nfld., Nov. 17, 1964 (UPI) — A U.S. Navy aircraft tonight crashed and exploded in the Atlantic four miles west of the U.S. Naval Air Station here, killing all 10 men aboard.
The Navy said in Jacksonville that the plane, attached to Patrol Squadron VP-45, was based, at the Jacksonville Naval Air Station.
Names of the victims were withheld pending notification of next of kin, but the Navy said the families of at least five of them live in the Jacksonville area.  
No Trace of Survivors
Searchers found no trace of survivors at the wreck scene in Placentia Bay off Newfoundland's Avalon Peninsula. All that was left of the huge plane and its crew were tiny bits of cloth and other debris scattered over the choppy waters by a flashing explosion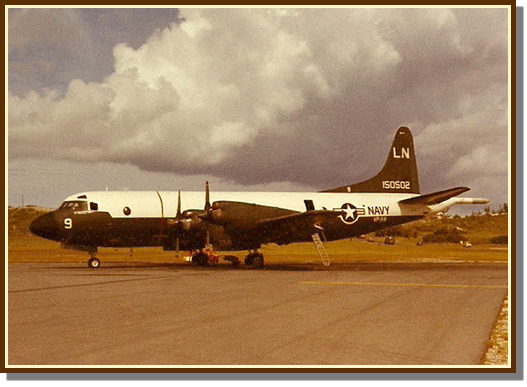 that illuminated the darkened sky.
The Navy said the aircraft was a new P3A Orion sub hunter. Squadron VP-45 operates daily flights from the strategically located base on the edge of the North Atlantic.
The Navy said the four-engine turboprop plane was returning from a six-hour training mission when it disappeared from the base radar screens at 5:55 p.m. EST.
About to Land
It was about to land at the narrow base on a tiny peninsula jutting into the Atlantic.
Air control tower personnel and many of the some 6,000 Americans who are stationed here saw a bright flash in the darkened sky at sea level.
Two tugboats, two crash boats, a rescue helicopter and a Coast Guard C130 plane went to the scene but were hampered by darkness and deteriorating weather. A fierce snowstorm was about to hit. "We just haven't been able to find a thing," said a rescue coordinator. "Just a few pieces of cloth." The wind was a moderate 20 miles an hour and skies were overcast at the time of the crash.
WebMaster's Note: AG3 Loren Woodward was working at the Fleet Weather Facility (FWF) that night. The FWF was located just below the airfield control tower and had a large window. Loren was just finishing up the hourly weather observation when he, and most of the others working there that night, observed a sudden large and bright fireball through the window. They didn't have any idea at the time what had happened but later heard that a P-3 Orion had crashed. Much later he remembers being told that the crash had something to do with a problem with one of the engines...but no cause was ever really determined. AG3 Woodward was friends with AE3 Celso Gonzales, a VP-45 crewman who was lost that night.