Pelican Posts
Pelican Post newsletters are published twice a year by the Association Secretary and the WebMaster. They will be emailed to all association members. Each newsletter is also available here via the links below.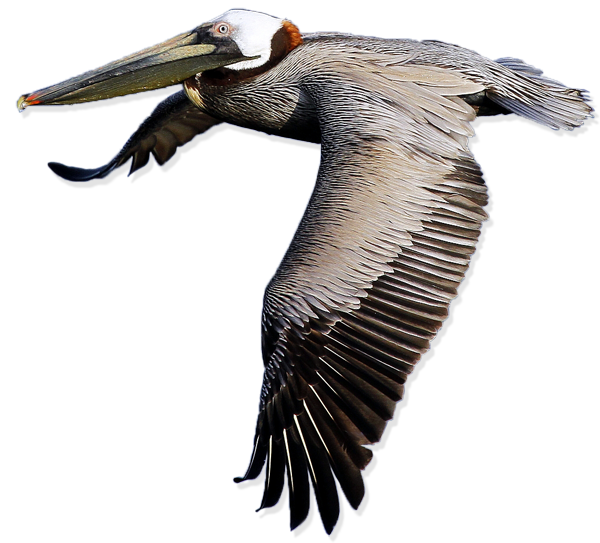 These linked newsletters are in .pdf format and, after clicking the link, require the software program "Adobe Acrobat Reader" to view on your computer monitor. Most computers have Adobe Reader already installed. If you do not already have this free program, it can be downloaded from the Adobe website and, if you want to do that, you can just click on the red Adobe download button at the bottom of this page.
Newsletters published before 2009 are located in the Archives section of this site. To view them, return to the Home page, click on "Archives" in the left hand navigation panel and then select "Old Association Newsletters." Or...you can just click on the link in the bottom right corner of the links table below. As of May 2014 we have found (with the help of some of our Association members) every Pelican Post ever published by this fine Association.
Newsletter Links